Real Bullet Branding » Public Relations Strategies » How to Get Media Coverage as a Startup: Tips for Entrepreneurs
Are you a startup entrepreneur who is looking to get media coverage for your company? If so, you're in luck. In this blog post, we will outline some tips that will help you get the media attention that you deserve. So, without further ado, let's get started.
In order to get media coverage as a startup, there are a few things that you can do. One of the most important things is to have a well-crafted story. You need to have a strong message and be able to articulate it in a way that is easy for journalists to understand. Additionally, it's important to make sure that your company is newsworthy. There needs to be something unique or interesting about what you're doing that will capture the attention of the press. And lastly, don't be afraid to reach out to journalists directly and pitch your story idea. By following these tips, you'll be on your way to getting the media coverage that your startup deserves.
Approach to getting media coverage for your business
As a startup, getting media coverage can be a great way to get exposure for your business and generate interest from potential customers. However, with so many startups competing for media attention, it can be difficult to know where to start.
Here are some tips for entrepreneurs on how to get media coverage as a startup:
Identify your target media outlets
Before you start pitching your story to the media, it's important to first identify which outlets are most likely to be interested in what you have to say. Spend some time researching the types of stories that each outlet typically covers, and then tailor your pitch accordingly.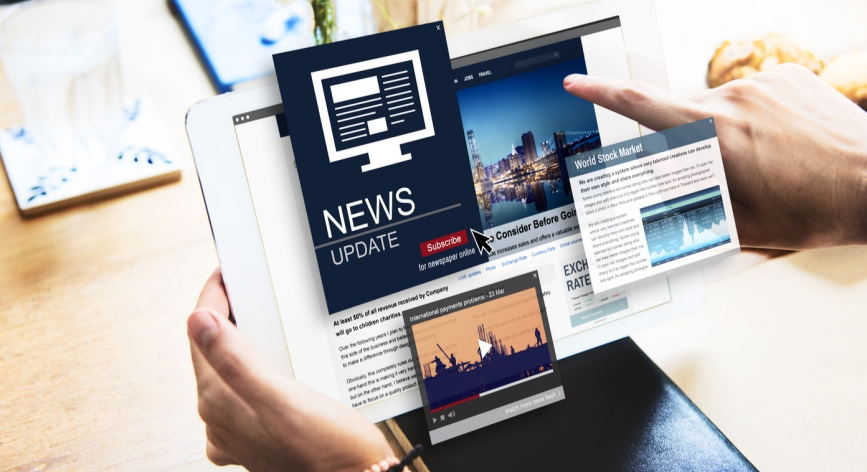 Find a newsworthy angle
To increase your chances of getting covered, it's important to find a newsworthy angle for your story. Think about what makes your startup unique and why the media would be interested in covering it.
Build relationships with journalists
Another key to getting media coverage is to build relationships with journalists who cover startups and tech. Attend industry events, read their articles, and follow them on social media. When you have something newsworthy to share, they're more likely to be receptive if they already know who you are.
Make it easy for them
When you do reach out to journalists, make sure to include all of the relevant information they need in your pitch (e.g., who you are, what your startup does, why it's newsworthy, etc.). The more information you can provide upfront, the easier it will be for them to write a story about you.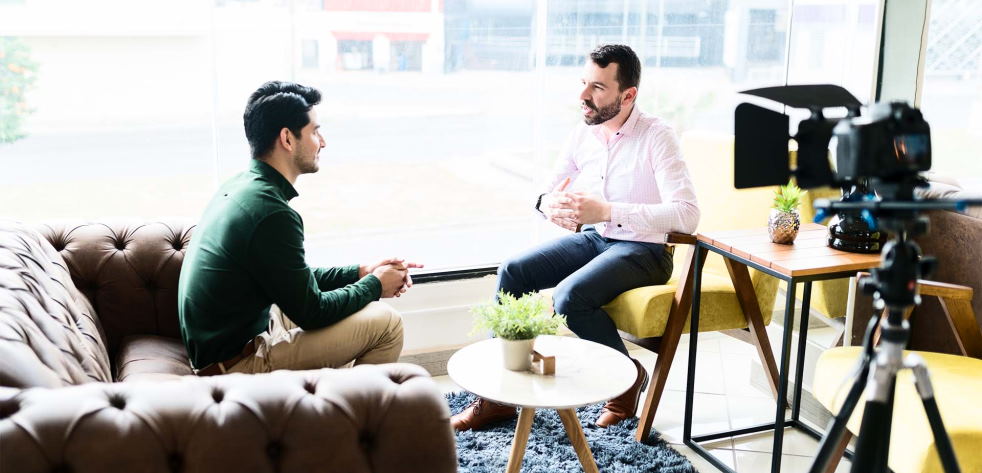 Follow up
Finally, don't forget to follow up with the journalists you pitch to. A quick email or phone call after you send your initial pitch can go a long way in terms of getting their attention and increasing your chances of being covered.
How do I get my small business featured on the news?
There are a number of ways to get your small business featured on the news. One way is to submit a press release to local media outlets. You can also contact reporters who cover businesses in your area and pitch them a story idea about your company. Another way to get coverage is to participate in community events or hold a grand opening for your business. If you have an interesting story or are doing something unique, you may be able to get the attention of a reporter who will write about your business. Whatever method you choose, make sure you have a plan in place to follow up with any media coverage you receive so that you can maximize its impact.